Radio Free never takes money from corporate interests, which ensures our publications are in the interest of people, not profits. Radio Free provides free and open-source tools and resources for anyone to use to help better inform their communities. Learn more and get involved at radiofree.org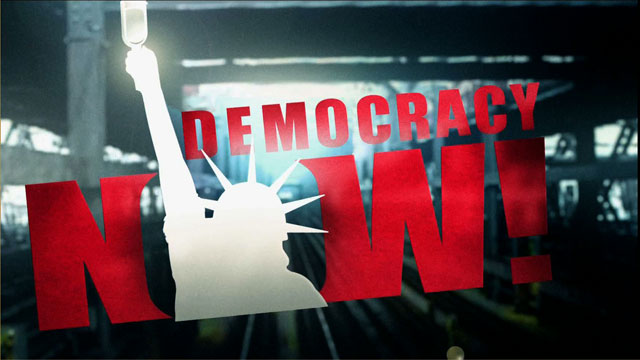 Italy recorded another 743 deaths over a 24-hour period, reversing a trend that saw daily deaths decline slightly. Over 6,800 people have died from COVID-19 in Italy.
France reported its nationwide death toll has topped 1,000, as a top medical official warned the true toll is probably higher, with those dying at home or in retirement homes left uncounted.
Spain has recorded over 3,400 deaths among some 47,600 COVID-19 infections. Among suspected cases is Baltasar Garzón, the 64-year-old jurist who's defended WikiLeaks's Julian Assange and in 1998 ordered the arrest of Chilean ex-dictator Augusto Pinochet on torture and genocide charges. Garzón is currently hospitalized with respiratory failure that's believed to be due to the virus.
The British government is calling for a quarter-million volunteers to help battle the pandemic, as authorities in London began converting the ExCeL exhibition center into a field hospital where as many as 4,000 people will be treated. Among the infected is Prince Charles, the 71-year-old heir to the British throne, who is reportedly self-isolating with mild COVID-19 symptoms.