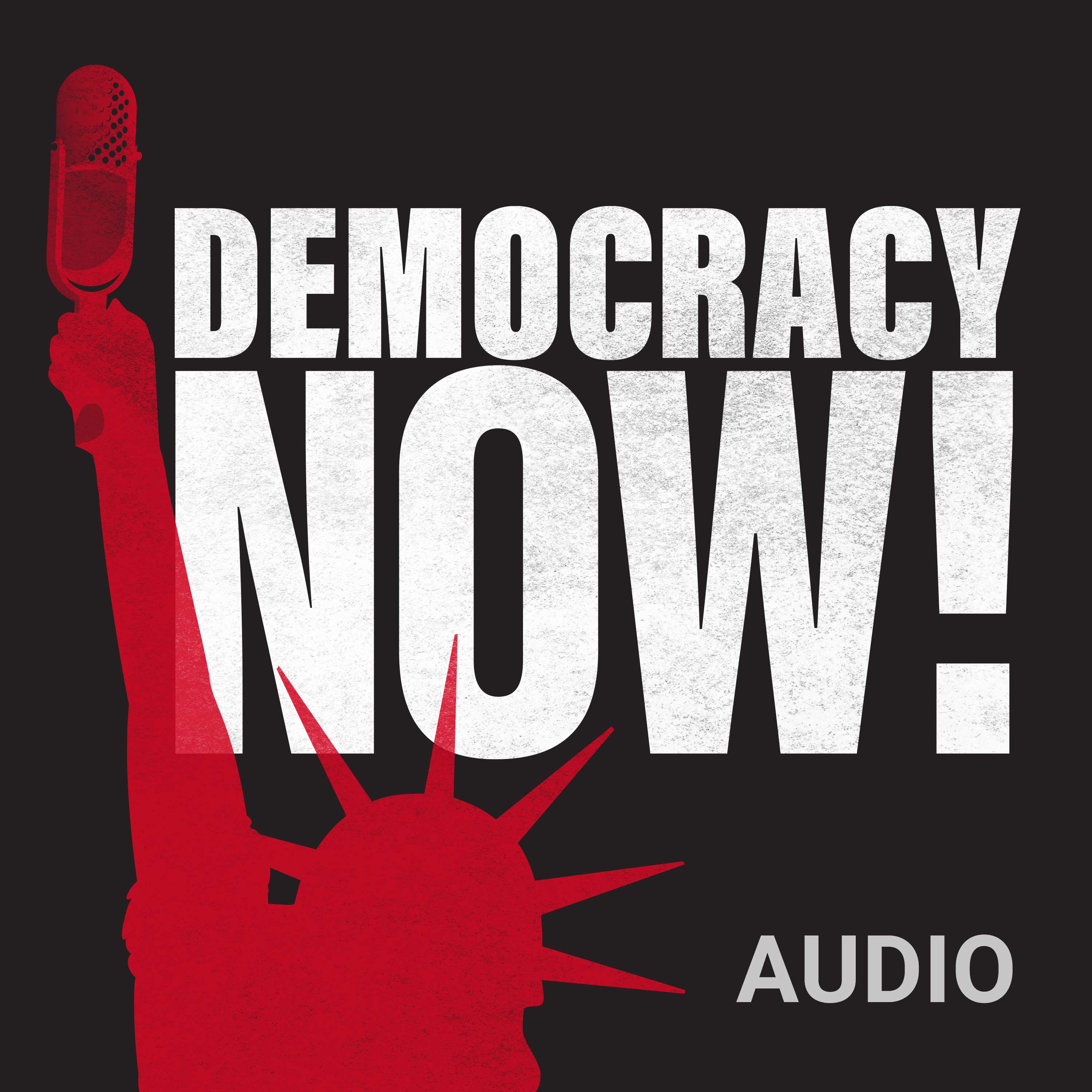 As the Senate begins debate on President Joe Biden's $1.9 trillion COVID-19 relief package, we look at the fight to increase the federal minimum wage to $15 with Reverend William Barber; The House votes to pass H.R. 1; Abolitionist Mariame Kaba on the House's passage of the George Floyd Justice in Policing Act.
Support Independent Media
Make a monthly donation of any amount to support independent media.
We never take money from corporations, keeping our focus on people, not profits.